Samsung Galaxy Video Wallpaper: Fluid Sim 2 Series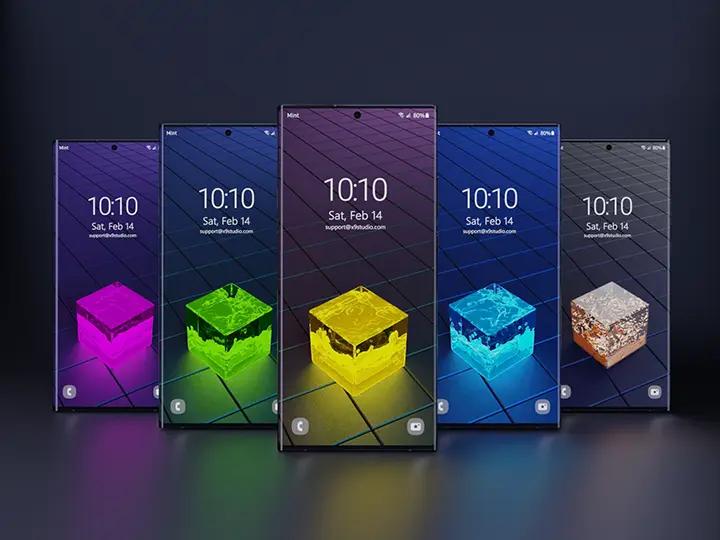 Samsung Galaxy Video Wallpaper: X9 Fluid Sim 2 Series
These wallpapers are made to make your AMOLED screen shines! 5 Color Themes to choose from or get them all!
Duration: 14 seconds @ 60fps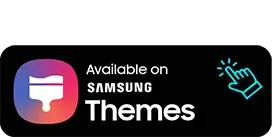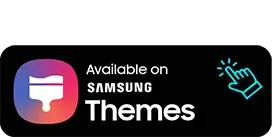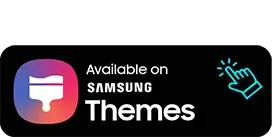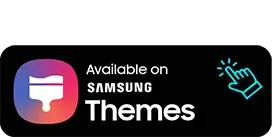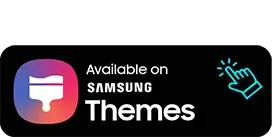 Check out X9 Studio's collections at Galaxy Store. Video wallpaper for Samsung Galaxy phone's lock screen.
Don't forget to subscribe our newsletter for latest announcements, exclusive discounts and gifts.